Zé do Caixão will win a new film produced by O Senhor dos Anéis actor
An icon of Brazilian cinema, the legendary Zé do Caixão will gain new life on the big screen in two international projects. And the first of them will come straight from Hollywood at the hands of SpectreVision, a producer founded by actor Elijah Wood, Frodo of The Lord of the Rings, focusing precisely on horror and suspense films .
Halloween Kills Criticism: The Terror Continues │ Crime Occurs, Nothing Happens
Rua do Medo | Why are books loved and will win movies on Netflix?
Review | A Mata Negra is a bloody declaration of love for the genre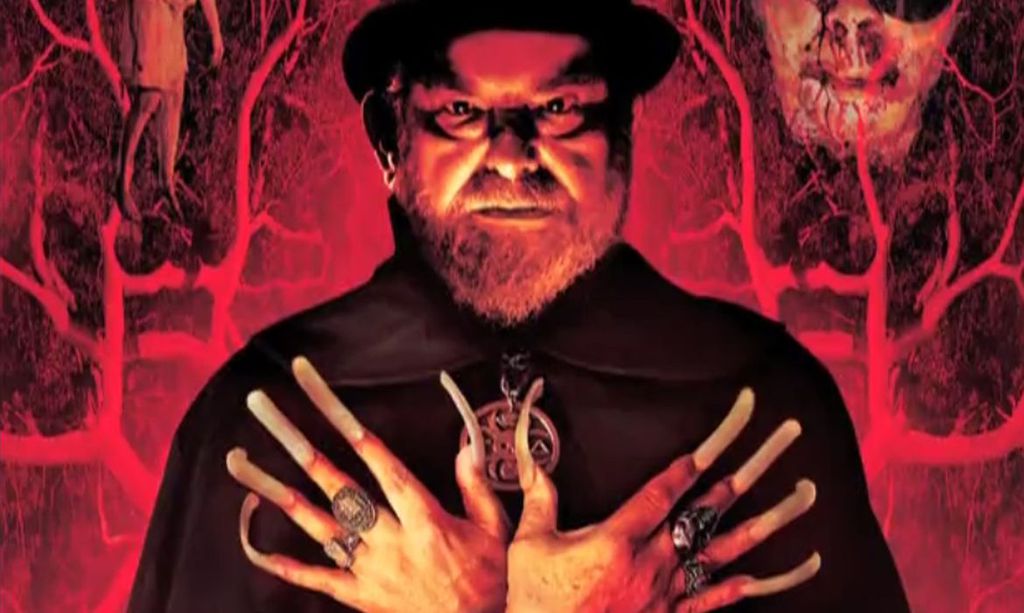 Back to top button