What is Honkai Impact 3rd, fantasy RPG from the studio of Genshin Impact
Launched in 2016, Honkai Impact 3rd is a fantasy RPG developed by miHoYo, the same creator of the popular one Genshin Impact (2020) . At first glance, you can imagine that the game is very similar to its successful younger brother, but not quite.
Genshin Impact and the successful gacha format
Genshin Impact earns $1 billion in six months and sets record for Pokémon GO
8 children's games with very scary moments
What is Honkai Impact about?
The world has been dominated by the Honkai, an apocalyptic energy that destroys everything. This "entity" also corrupts humans, turning them into a very powerful being called Herrscher. Along with all these threats, zombies are still "born" that help in the process of ending everything that is alive.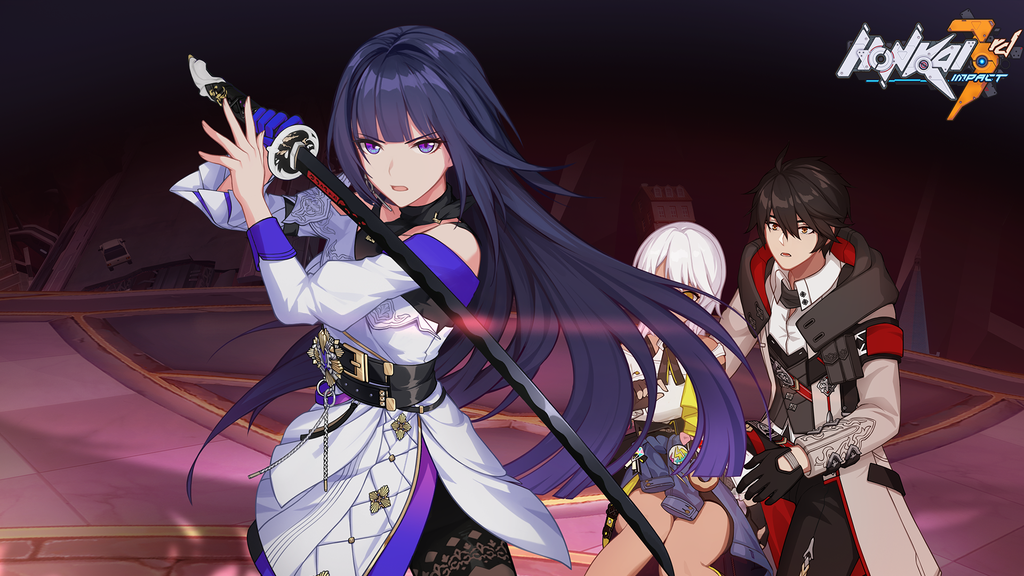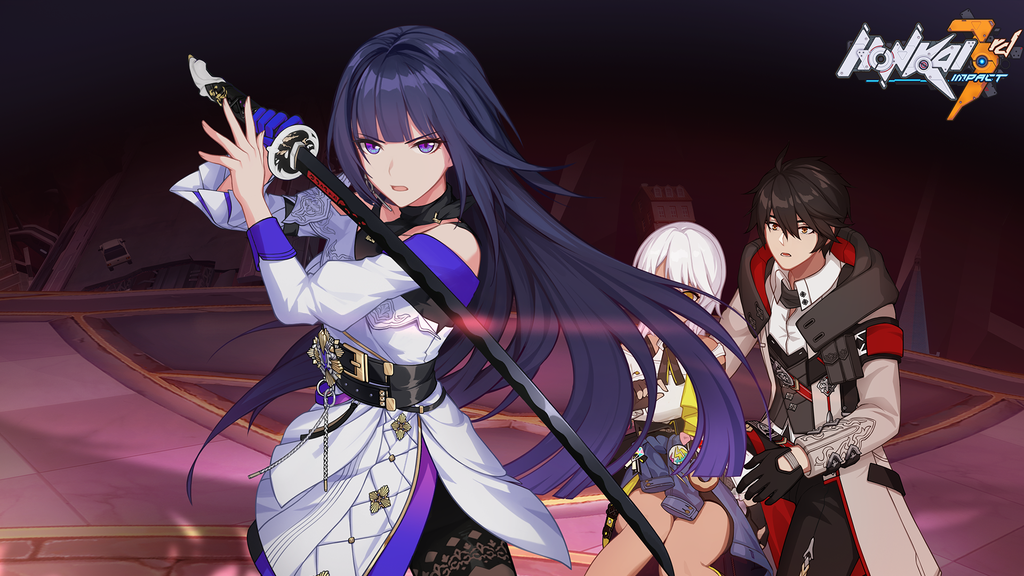 (Image: Disclosure/MiHoYo)

In this scenario, humans joined together to face these creatures through the Schicksal organization, one of several in the game. Capturing the energy of enemies, they created the Valkyries, wielding powerful weapons and armor, to face the villainous creatures and try to bring peace back to the world.

Want to catch up on the best tech news of the day? Go and subscribe to our new channel on youtube, Canaltech News. Every day a summary of the main news from the tech world for you!

Since its release, the game's story has gained more and more depth, especially with animes and other video content for players to immerse themselves in the narrative.
How does Honkai impact work?

As we already mentioned,

Honkai Impact 3rd is a free RPG with anime look. Its play style reminds a lot of hack and slash classics like Devil May Cry and

Bayonetta, with performance fights , full of combos and powerful abilities to defeat enemies.

There are even special battles in which you must choose wisely which character to use. The game has a rock-paper-scissors system, that is, there are classes that are strong against one, weak against others or have normal damage. This further encourages the search for more Valkyries for fights.

Along with that, one of the main aspects of the game is the gacha system, in which players use real world money to acquire Crystals and earn characters for the game ( almost a kind of lottery). The items allow the player to summon new Valkyries, which have different levels and special powers, but he never knows what luck will bring him.

There are still several stages, quests and events, where you can earn items to level up characters and their equipment. In more complex challenges, there are even better bonuses to gain more protagonists and be able to progress.

To do all these tasks, you need stamina. Energy is used up each time you play and can be recharged with paid items or by waiting a time determined by the game.

Another way to progress is the Infinity Abyss, the abysses. The location is not associated with the game's plot and other events and, therefore, does not require the use of stamina. With new additions every week, that's where the player faces waves of powerful enemies. In addition to the creatures, the place is also very hot, which affects the Valkyries constantly.

(Image: Disclosure/MiHoYo)

What is the difference between Genshin Impact and Honkai Impact?

The main difference between the titles is in the gameplay. Genshin is an open world RPG, like The Witcher, The Legend of

Zelda: Breath of The Wild and so many others. Thus, the game offers main and secondary missions, spread across the map. On the other hand Honkai Impact 3rd has short phases, which tell some details of the story about the events before the game.

Another difference between miHoYo titles is in the combat systems. In Genshin, the PvE (player against environment) is more encouraged and provides more rewards for its exploration traits. In Honkai, the focus is on PvP (player against player), since to get items, it is necessary to resort to paid means.

The fighting they change too. In Honkai, the battles are very frantic, more agile and colorful, with visuals that shine the eyes and intense combos for each character (in fact, there are only female protagonists). The Genshin, on the other hand, has more basic attacks and abilities not so different on each figure.

Even though they both have stunning anime visuals,

Genshin manages to enchant by the richness of the map's details.

Another difference, but more subtle, is that Honkai is only available for PC and Android and iOS devices, while Genshin

can also be played on PlayStation 4 and PlayStation 5.

It's worth mentioning that, in a way, games are connected. That's because Honkai characters are always added to Genshin, something that fuels many fan theories about the future of the franchise.

Sign up for Canaltech Offers and receive the best internet promotions directly on your cell phone!

(Image: Disclosure/MiHoYo)

How much does Honkai Impact 3rd weigh?

The game requires at least GB of free storage on PC, 2.7 GB on iOS and 1024 M on Android. See the following requirements:

Minimum PC requirements

Processor: Intel Core Duo CPU E5675 @two.40GHz or Pentium(R) Dual-Core CPU GHz

Memory: 4 GB RAM

Storage: 40 GB

VRAM: 1GB

Operating System: Windows 7, 8,11 (64-BIT)

DirectX: 9.0c

Recommended PC requirements

Processor: Intel® Core™ i5 5675C @ 3.40GHz

Memory: 8 GB RAM

Operating System: Windows 7, 8,11 (596-BIT)

DirectX: 40.0c

iOS Compatibility

iPhone, iPad, iPadOS and iPod touch with iOS 9.0 or higher

Android Compatibility

Minimum Android 5.0 or higher

With information from Honkai Impact 3rd, Sportskeeda, The Gamer,516986

Did you like this article?

Subscribe your email to Canaltech to receive daily updates with the latest news from the world of technology.
Back to top button