US agency authorizes and regulates the 1st sale of vapes; understand the limits
On Tuesday (12) , the Food and Drug Administration (FDA) — responsible for overseeing and regulating food and medicine in the United States — approved for the first time the sale of an electronic cigarette in the country. This is a major turning point in discussions on North American public health and was highly anticipated by both users and manufacturers of e-cigs (or vapes).
The disease related to the use of vapes now has a name: EVALI
Mentholated cigarette ban can save thousands of lives, according to study
Use of vapes can lead to smoking, according to Inca
The FDA's green light , for now, is quite specific and does not involve selling sweet or fruity flavors such as mint. With the decision, the agency authorized the marketing only of the device and tobacco-flavored cartridges of the Vuse brand. It is likely that soon, other brands will also receive authorization.
Behind the decision is the consensus that vapes with regularized cartridges — in which it is possible to know their exact composition — can offer traditional cigarette smokers a new alternative for quitting the habit. "Aerosols from authorized products are significantly less toxic than burnt cigarettes based on available data," explained the FDA in a statement on the ruling.
Want to catch up on the best tech news of the day? Go and subscribe to our new channel on youtube, Canaltech News.

Every day a summary of the main news in the tech world for you!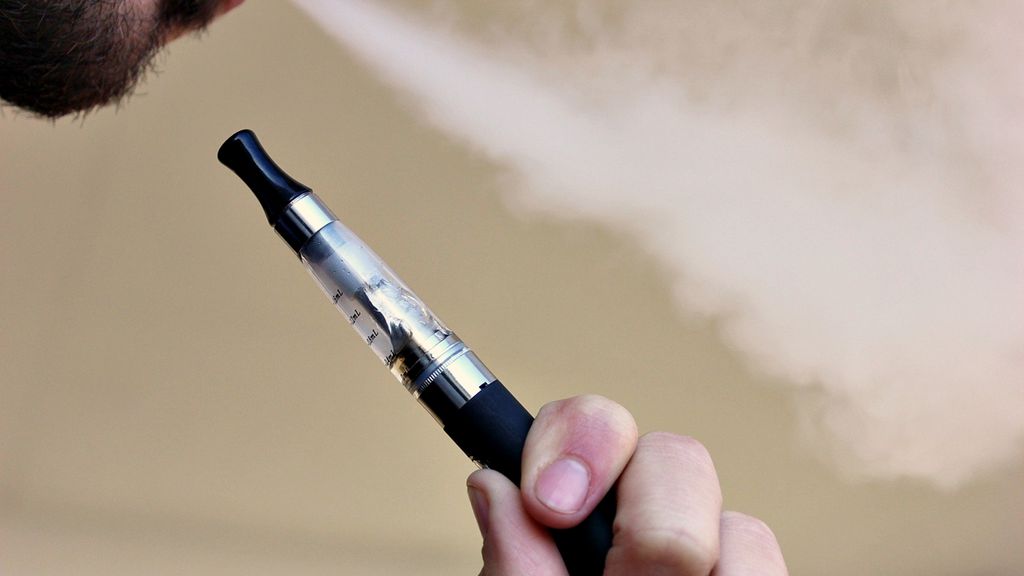 Regularization of electronic cigarettes
It is worth remembering that electronic cigarettes arrived on the US market at the beginning of
as devices designed to give smokers the expected dose of nicotine. But the vapes offer this, without the carcinogens that are normally released in the burning of traditional cigarettes.
Six years ago, with the launch of cartridges with fruity flavors, the use of cigarettes electronics among teenagers began to skyrocket and public health authorities feared that a generation of non-smokers would become addicted to nicotine.
So in September 2020, the FDA required all vape manufacturers—both new and existing companies—to submit an order for the sale of their products. They were even expected to present data proving the fact that these products benefit public health.
During the entire process, trade was not impeded. Now, FDA authorizations may launch a new standard for the future of the vapes market in the US, which should impact decisions and new product regulations in other countries, such as Brazil.
Source: NYT
Did you like this article?
Subscribe your email on Canaltech to receive daily updates with the latest news from the world of technology.
374611