If it only depends on the brain, women can consume more alcohol than men
Men and women can have different levels of vulnerability to disorders associated with alcohol use — and this has a biological explanation, according to a survey conducted in the United States. In preclinical experiments, scientists analyzed the relationship of rodents, of different sexes, with the consumption of alcoholic beverages. Such an effect may be similar in humans, if future studies confirm this idea.
Published in the scientific journal in Nature Communications, the study — carried out by scientists at Weill Cornell Medicine, USA — examined a specific region of the rodent brain, the nucleus of the terminal stria (BNST). This is a structure associated with the stress response and, in humans, its activity is connected to binge eating and also to excessive alcohol consumption.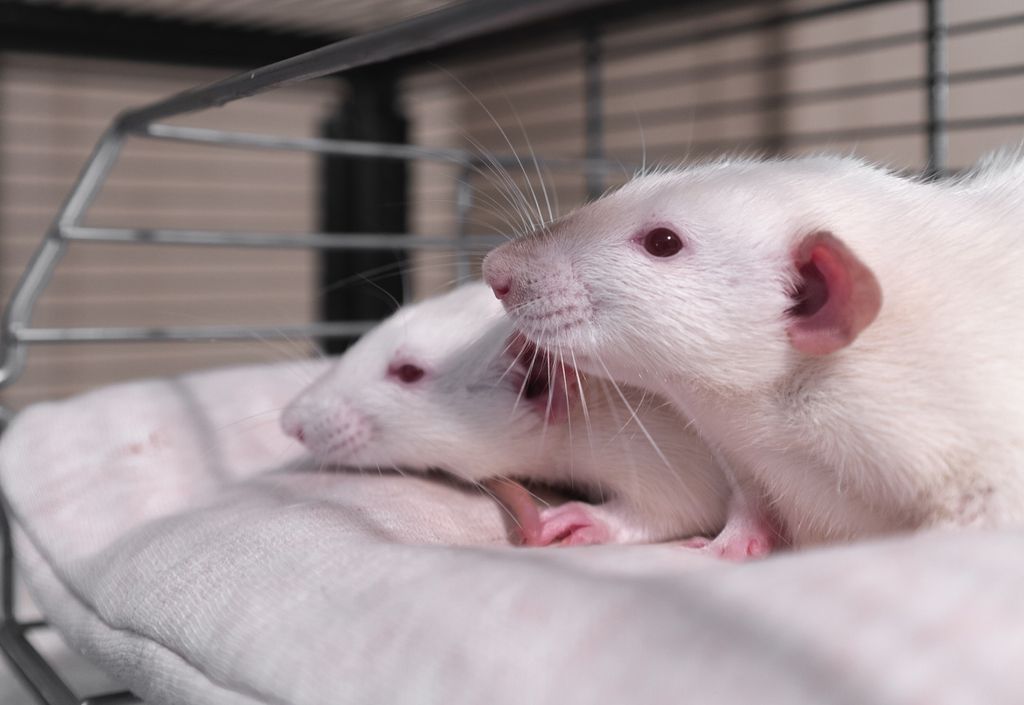 Back to top button