Astronauts pilot Russian spacecraft to another "port" on the ISS; know the reason
The Russian spacecraft Soyuz MS-, which arrived at the International Space Station (ISS) in early April this year, was transported to a "door" in the new Russian module Nauka. Cosmonauts from the Russian space agency (Roscosmos), Oleg Novitsky and Pyotr Dubrov, together with NASA astronaut Mark Vande Hei, maneuvered the spacecraft, which was moored to the Rassvelt module, to free it. This module will receive another Russian spacecraft soon, which will arrive there at the beginning of October.
NASA astronaut will travel with cosmonauts in Russian spacecraft towards ISS
Astronaut photographs Russian module burning in atmosphere; see the screenshots!
How is the Russian module Nauka inside? Watch these ISS videos!

The three crewmen conducted a maneuver that lasted about 45 minutes during the morning of this Thursday (21). The objective was to transfer the Soyuz MS-17 from the Rassvelt module — the which faces Earth—to the newcomer Nauka module. While Novitsky piloted the ship, Dubrov and Vande Hei assisted the entire operation. At around 9 am 17 (Brasilia time), the procedure was completed with success.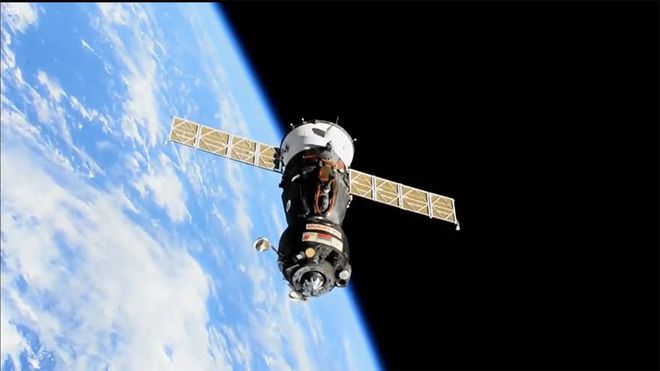 Back to top button