Expert predicts less than 1% carbon emissions from cryptocurrencies in 2030
Despite all the criticisms of the possible impact on the environment, Bitcoin mining should represent only 0.9% of global carbon emissions in 2030. And that's even if the price of the currency reached the unlikely US$ trillion.
How does Bitcoin mining work?
Company of mining buys BRL 97 million in slabs from NVIDIA
Bitcoin mining company is accused of causing lake heating in New York
The conclusions are from a report by the New York Digital Investment Group (NYDIG), a specialist in crypto technology. NYDIG calculated future energy consumption with activity from the price trajectory, energy mix, activity, location, economy, energy prices and transaction fee volumes.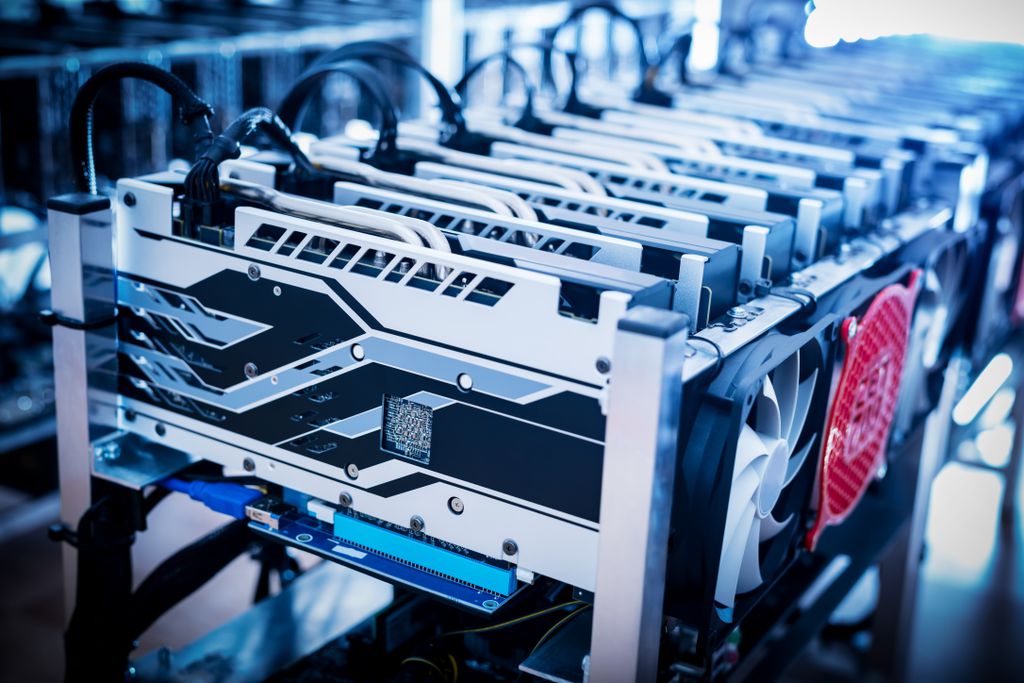 Back to top button