Flash rejection from the Taliban to the USA! Withdrawal will not be prolonged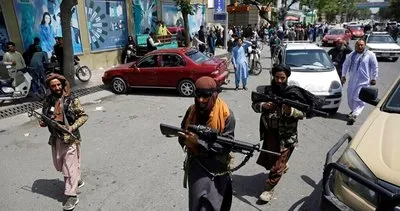 Speaking to Reuters, Taliban Spokesperson Zabihullah Mujahid touched upon the following issues:
* The media has started working again and media freedoms are getting better every day.
* The crowd waiting at Kabul Airport can go home, we guarantee their safety.