Researchers use white blood cells to accelerate wound healing
In Switzerland, researchers have discovered a new way to accelerate wound healing: the Natural Killer (NK) cells, which constitute our body's first line of defense. Part of the innate immune system, these cells are our white blood cells, which were once known to organize and kill cancer cells or virus-infected cells. Now they are also used for healing, but with some temporary limitations.
Is it possible to change your blood type?
How our blood is discarded after an exam?
How many times can the same organ be transplanted?
If the healing process is too fast, the immune defense will be weakened. This is what a study developed with rodents has shown, according to the team of researchers at the University of Zurich (UZH). Thus, the discovery raises questions that should be better explored in the treatment of skin lesions and, consequently, in the fight against antibiotic-resistant germs.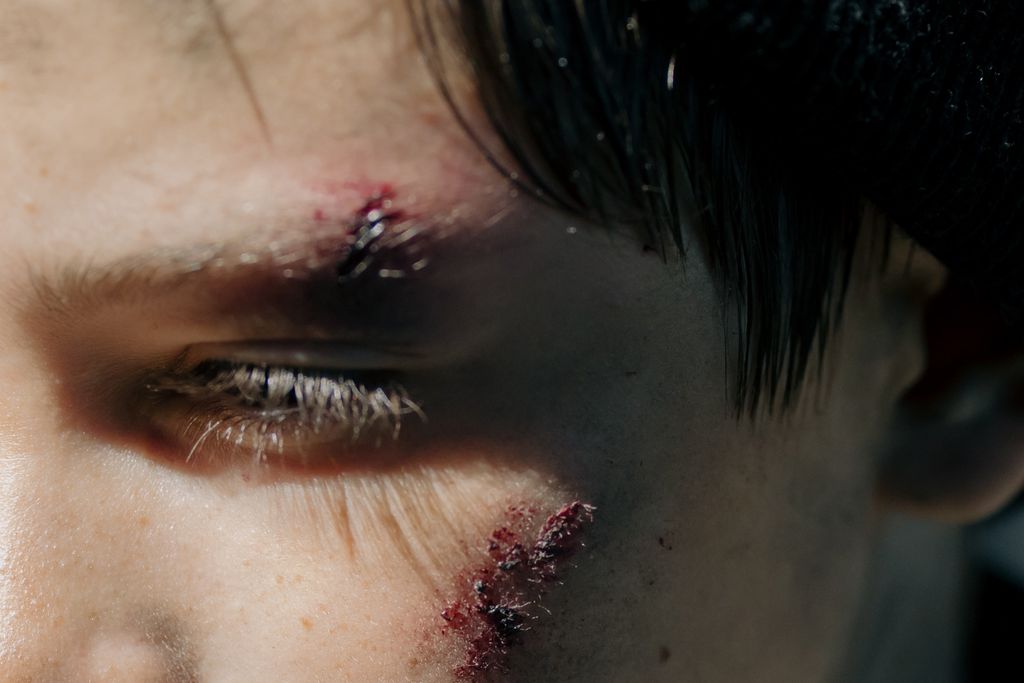 Natural Killer Cells can accelerate healing, but increase risk of infection (Image : Reproduction/Cottonbro/Pexels)
Understand the study

NK are a type of lymphocyte, that is, white blood cells present in the blood. Generally speaking, they can recognize abnormal cells in the body, such as cancerous or virus-infected ones, and eliminate them. In the field of healing, knowledge about its functioning is still initial, according to the authors of the study published in the scientific journal Nature.

Want to catch up on the best tech news of the day?

Access and subscribe to our new channel on youtube, Canaltech News.

Every day a summary of the main news of the tech world for you!
"We were able to genetically modify these cells in mice to accelerate the growth of blood vessels and make the skin wounds close more quickly. However, this has the effect of weakening the immune defense, thus increasing the susceptibility to bacterial infections", explained Christian Stockmann, professor at the UZH Institute of Anatomy.
Since "our results show that there may be an increased risk of infection associated with such approaches." Professor Stockmann advises caution with practical applications of the discovery. NK cells affect the quality of wound healing?"The most interesting question is how we can accelerate wound healing and, at the same time, strengthen the immune defense against infections", points out Stockmann. researchers.
To read the full study on the role of Natural Killer (NK) cells in the healing process, published in Nature, click here.
Source: Futurity and University of Zurich
Did you like this article?
Subscribe your email on Canaltech to receive daily updates with the latest news from the world of technology.
1024