Microsoft Announces Mouse With Ocean Recycled Plastic And New Surface Pen
Microsoft held this Wednesday (22) its big annual event to announce new devices from the Surface line with big bets on the brand's new folding Surface Duo 2 and also on the Surface Laptop Studio with impressive design. And of course a new wave of accessories would also be introduced for the devices.
Microsoft Surface Duo 2 arrives with Snapdragon
, screens of 90 Hz and triple camera
Microsoft announces Surface Laptop Studio with dazzling design
Microsoft launches accessibility kit for Surface devices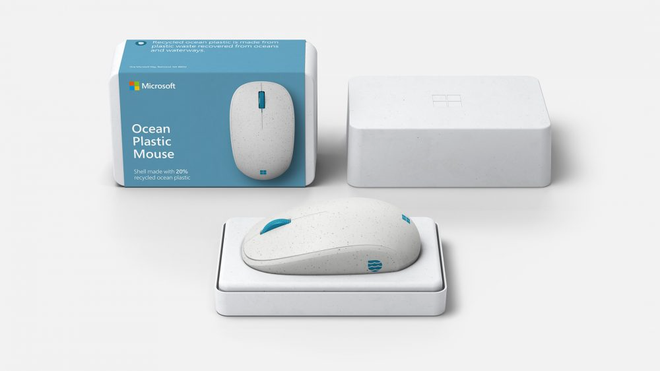 The other accessory that received great attention at the event is for the Surface Slim Pen 2, the new generation of the stylus pen from Microsoft for its Surface line devices.
The new model stands out for its custom Microsoft G6 processor designed by the company itself and which offers the ability to reproduce the texture of writing on paper thanks to its vibration motor for tactile response, being used in several applications, including the Photoshop.
(Image: Reproduction/Microsoft)
Microsoft guarantees compatibility for all products presented by the company this Wednesday, as Surface Pro 8, Duo 2, Laptop Studio, in addition to Surface Go 3 and new Surface Pro X.
Although the tactile feedback function will only be available on selected devices, including the Surface Pro 8 and Surface Laptop Studio with Windows 11. The list of all models that support tactile feedback has not been revealed.
(Image: Reproduction/Microsoft)

The new pen uses Bluetooth 5.0 and has 12 hours of battery life per charge. Charging can be done via magnet on compatible devices and accessories (such as Surface Laptop Studio or protective cases for Surface Pro and Surface Duo 2) or by charging cradle sold separately.

The complete list of Surface devices compatible with the new Slim Pen 2 includes:
Surface Pro 3 to the latest
Surface Pro X
Surface Laptop Studio
Surface Laptop 1 to latest
Surface Duo to latest
Surface Go to latest
Surface Studio 1 to the latest
Surface Book 1 to the latest
Surface Hub 2S
( Image: Reproduction/Microsoft)
Price and Availability
The Ocean Plastic Mouse is now available for pre-order in the United States with scheduled for release on October 5th. The suggested price by Microsoft is US$ 60,90, about R$ 99.
The new Surface Slim Pen 2 is also available for pre-order and has a suggested retail price of US$ 99, about R$ 680.
Source: Microsoft
Did you like this article?
Subscribe your email on Canaltech to receive daily updates with the latest news from the world of technology.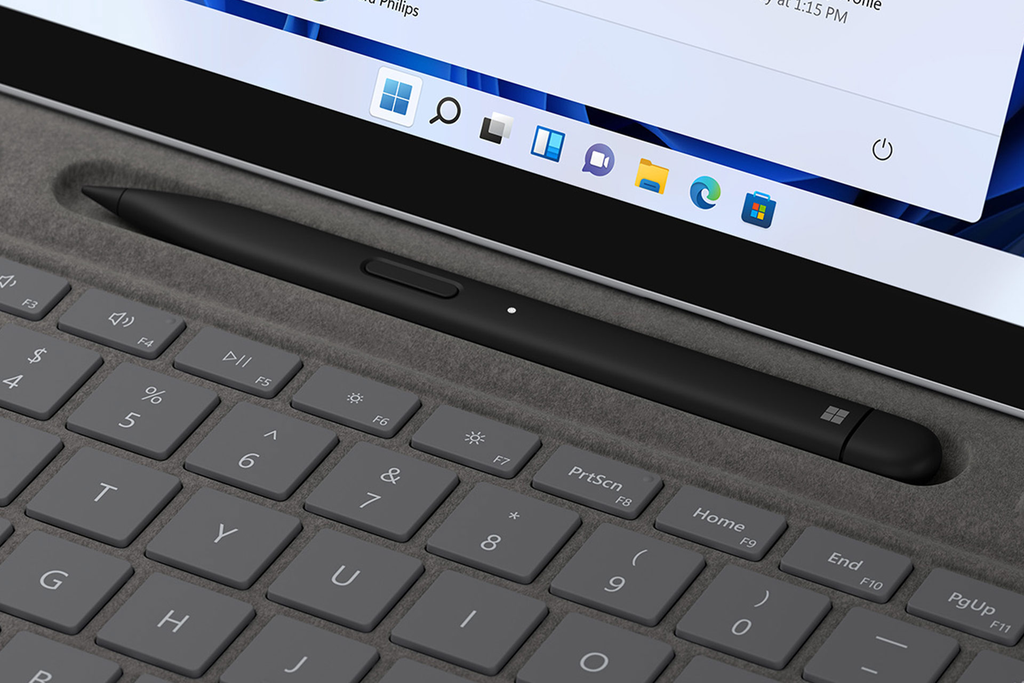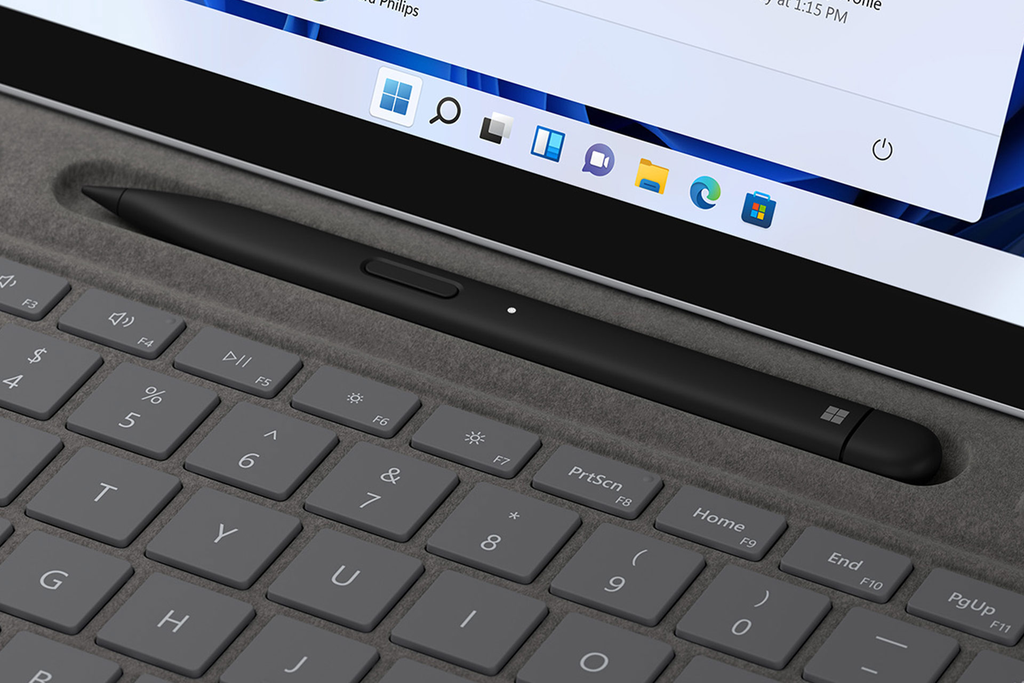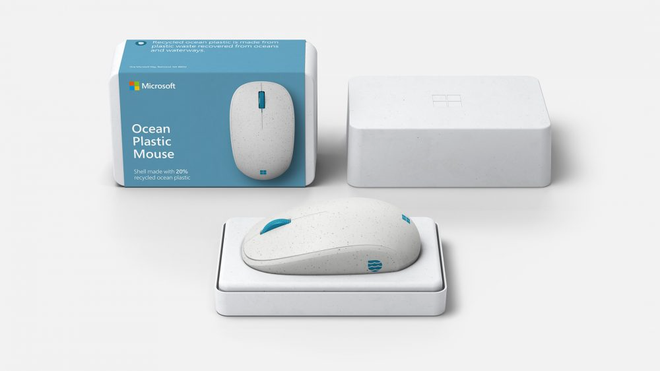 507587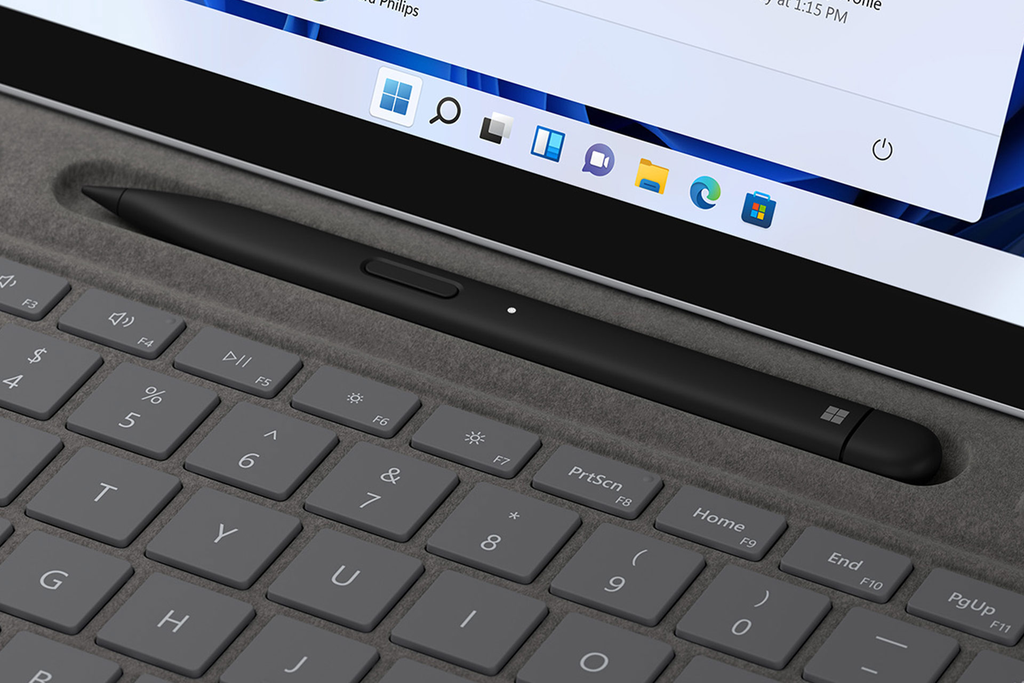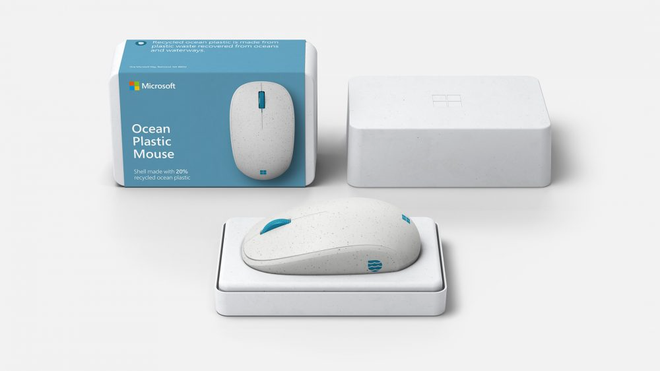 Back to top button