Mozilla classifies Facebook Messenger and WeChat as unreliable
The Mozilla Foundation released a new version of its ranking "Privacy not included", a guide aimed at analyzing the privacy features of the most popular applications and devices on the market. The goal is to alert people about programs that access data improperly or do not offer the security promised to users.
Best apps for more privacy on mobile
Billions of old Androids will gain an important privacy feature
European agencies question Facebook about privacy of smart glasses
In the last ranking released, 21 video calling apps were analyzed, with a surprising negative highlight for three popular solutions in the world: Facebook Messenger, WeChat and Houseparty. The trio was tagged with the warning "Privacy not included" to highlight problems in terms of security, data collection, improper transfer of data, faulty encryption and use of poor artificial intelligence.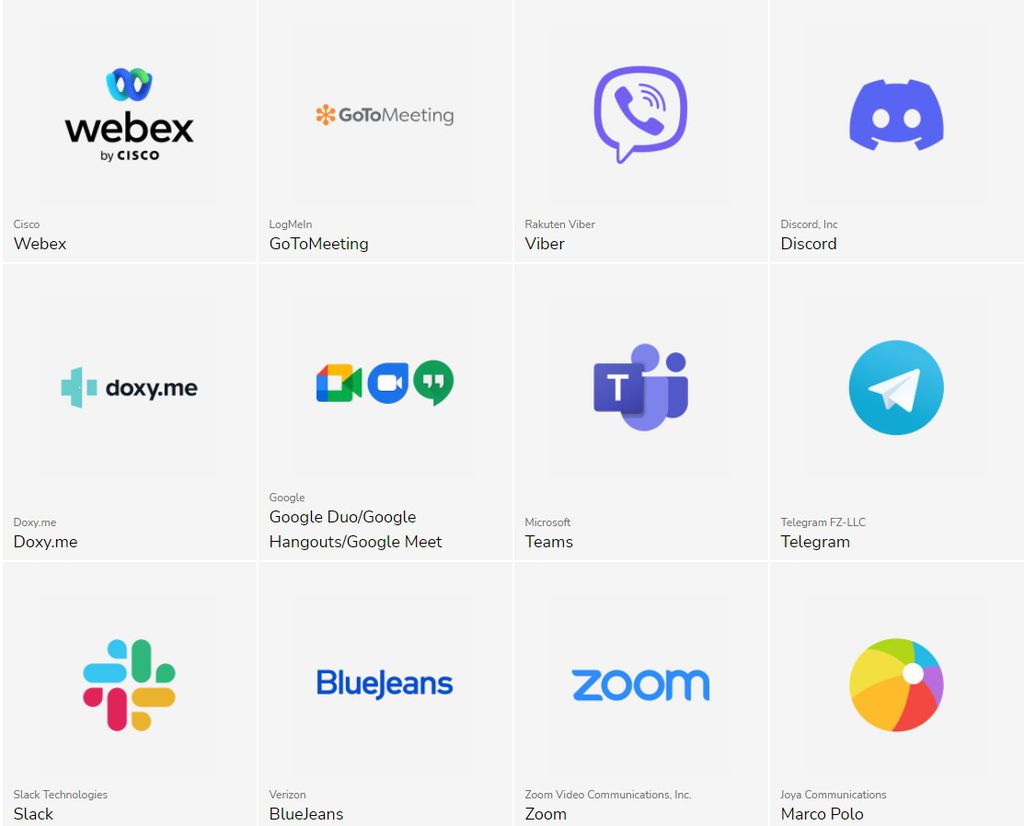 Back to top button