Britney vs Spears | Netflix announces new documentary about the singer's tutelage
Since the release of the documentary Framing Britney Spears, original by Hulu and available in Brazil in the Globoplay catalog, all over the world was on top of what has been happening with the singer. Now, a new production will be released this month to complement the story: Britney vs. Spears.
Britney Spears may be free, but why is it only now that the father has given up of guardianship?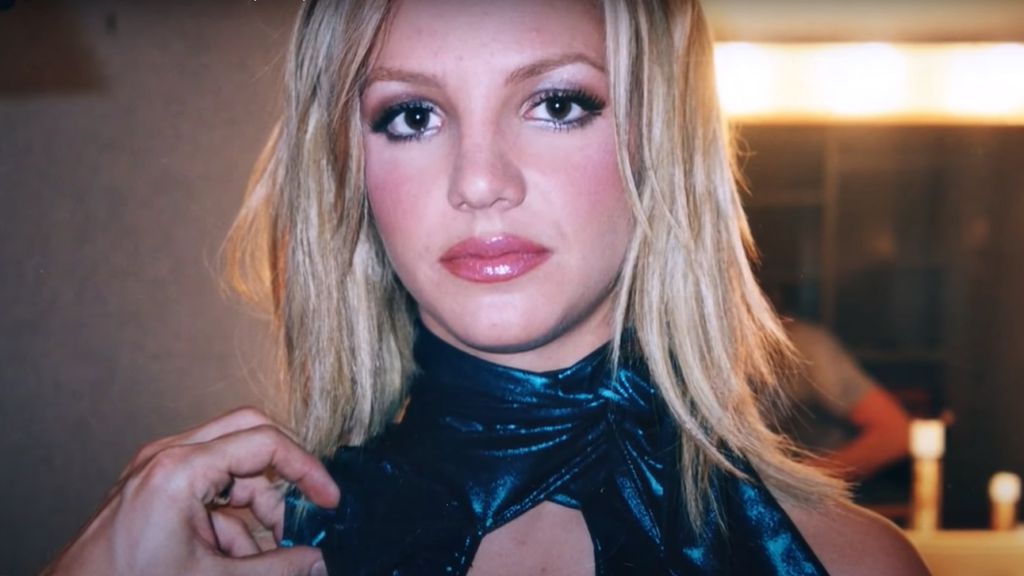 Back to top button