Do you know the main differences between Lite and Pro consoles?
Lite (light), also known as Slim (thin) versions of consoles have been an interesting alternative to video games for many years. After all, these new versions of the consoles are developed thinking about people's needs.
Crash Bandicoot: the 6 best games in the franchise
Nintendo Switch receives permanent price cut in Europe
Do you remember the PlayStation One? The first version of Sony's famous console? It was very successful in its release and already at that time it had two versions: Slim and Classic. Another console that also had a Lite version, is the Super Nintendo, you could find its "Baby" version that was a little smaller and more rounded.
PlayStation 4 | Remember the most outstanding games from Sony videogame
Nothing cringe: 10 old games that are still successful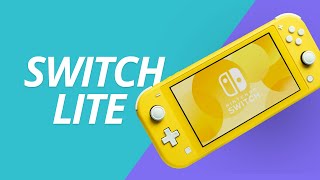 Back to top button