Accenture negotiates purchase of Brazilian consumer experience company
Specialist in solutions for digital, cloud and security, Accenture informs its intention to acquire, in accordance with market rules, Experity, which develops e-commerce tools for cloud and consumer experience. The terms of the transaction were not disclosed.
Accenture is digitally hijacked and has leaked data
Startup in São Paulo connects women in the IT area to vacancies in the national market
Salesforce finalizes the acquisition of the corporate platform Slack
The expectation is that, together, companies can create integrated and customer-centric experiences. Experity provides consulting, implementation and support for cloud platforms. Along with partners such as Salesforce, Adobe, Oracle, SAP and Microsoft, the company offers digital and transformational relationship solutions that help companies interact with their customers.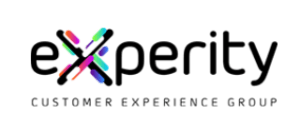 Back to top button