Positivo Twist Tab infant tablet review | Low cost but low yield
The Twist Tab is a tablet model from Positivo that clearly focuses on being used by children, whether for its themed box or for its included accessories.
The model has two variants, being the Twist Tab (T600KC) the "common" model, themed by Positivo's "Dedolecos" mascots. The other model is the Twist Tab Minions (T770KM) , customized as its name implies, with sounds and themed wallpaper of the Minions characters, from Dreamworks.
Both models are identical, it is up to the user to choose between the "normal" option " or "Minions". In this second option, there is also in the Twist Tab package a cover (naturally themed with Minions) and a small "backpack" the exact size of the tablet (also following the theme), being in practice a second cover for the tablet.
Want to catch up on the best tech news of the day? Go and subscribe to our new channel on youtube, Canaltech News. Every day a summary of the main news from the tech world for you!
The normal model (with the characters "Dedolecos") has only a rubberized cover without theming (orange) on the packaging and does not come with a "mini-backpack" as it happens in the other edition.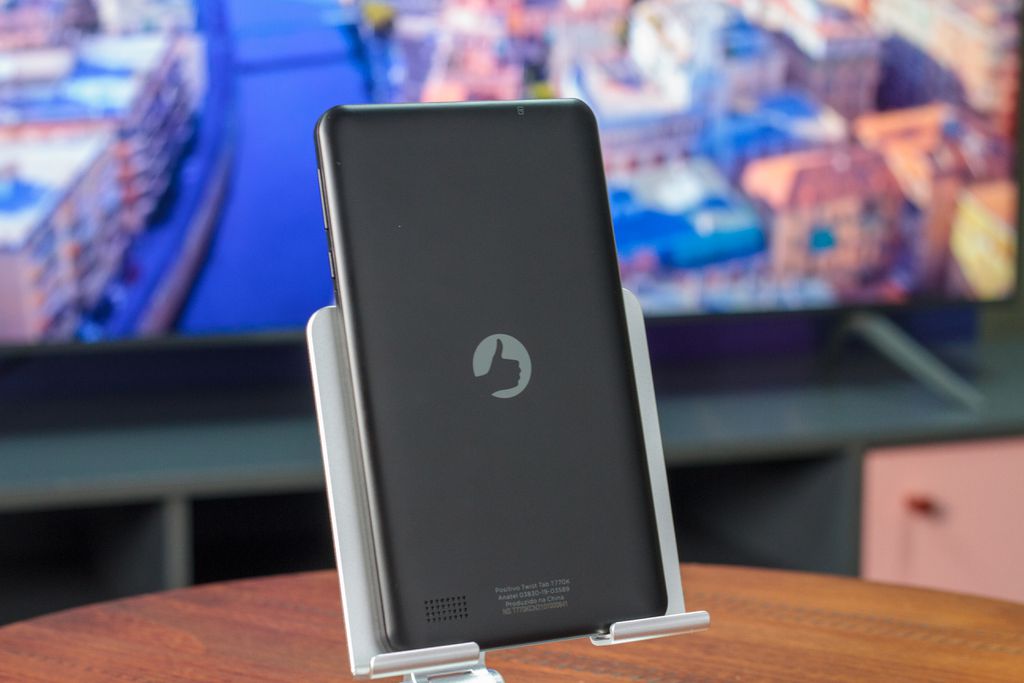 Back to top button