You tend to listen only to what you want and ignore the rest, study points
People tend to listen to what they want, and ignore what is not convenient for them and what they prefer not to be true. At least, that's what an Oxford University study claims.
Brain rotates memories not to be replaced by new information
Of Brain mysteries: why do we forget things?
Study shows how the brain learns from visual stimuli in the subconscious
According to this article, people with similar ideas tend to become more biased when they exchange beliefs with each other. Motivated beliefs (and the reasoning behind them) can generate serious trends as they have been speculated to explain the proliferation of misinformation in online forums.
Researchers used laboratory experiments to study whether these biases in beliefs became more severe when people exchanged these thoughts with each other. The team compared individuals based on their score on an IQ test, such that both members scored above the median or both members scored below the median. The subjects then exchanged beliefs about a proposition they both wanted to believe was true: that they were in the high IQ group.
Want to catch up on the best tech news of the day? Go and subscribe to our new channel on youtube, Canaltech News.

Every day a summary of the main news in the tech world for you!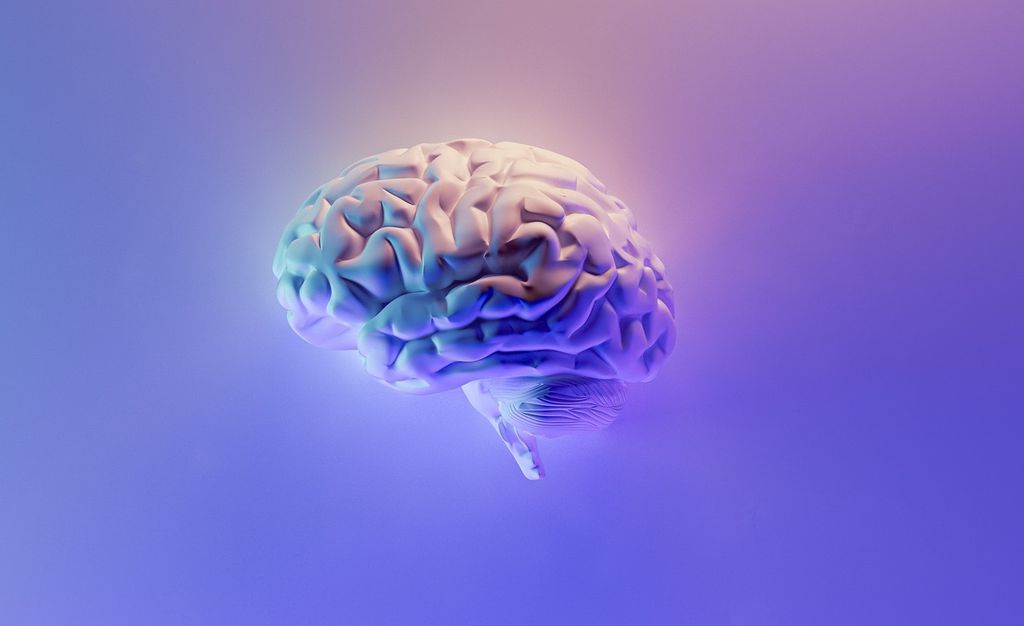 Back to top button