"Carnivorous" bacteria is responsible for 8 deaths in Florida
So far, at least 8 people have died as a result of infection caused by the bacteria Vibrio vulnificus in the state of Florida, in the United States, this year. This infectious agent is popularly known as "carnivorous" bacteria, since, in rare cases, it can necrotize parts of the patient's skin and lead to death. In 2008, 9 deaths were related to the infection, but since then, not as many deaths have been registered. by the health authorities.
What are prions and what diseases do they cause?

Mysterious disease affects more than 20 people in Canada
Are there any risks of a new pandemic like that of COVID? Scientists calculate the answer
Contaminated water and seafood are the main sources of contamination in humans (Image: Reproduction /Elxeneize/Envato Elements)
To Avoid contamination from the "carnivorous" bacteria, the CDC advises that people with any kind of injury — such as those who had recent surgery, had a piercing or a tattoo — avoid coming into contact with salt or brackish water. If it enters, the recommendation is to cover the wound to avoid possible contamination. Another way to contract the bacteria is through the consumption of previously contaminated and not properly prepared seafood.
For the CDC, the main signs and symptoms of the infection may include: diarrhea, especially when accompanied by stomach cramps, nausea, vomiting, and fever. When the infection reaches the blood, the patient may experience fever, chills, low blood pressure and it is possible to observe skin lesions with blisters.
Anyone can get sick from this bacteria, but serious conditions are more likely in the following groups: those who have liver disease, cancer, diabetes, HIV or thalassemia; who receives immune suppression therapy to treat disease; who takes medicine to lower stomach acid levels; and who had a recent stomach surgery.
Brazilian case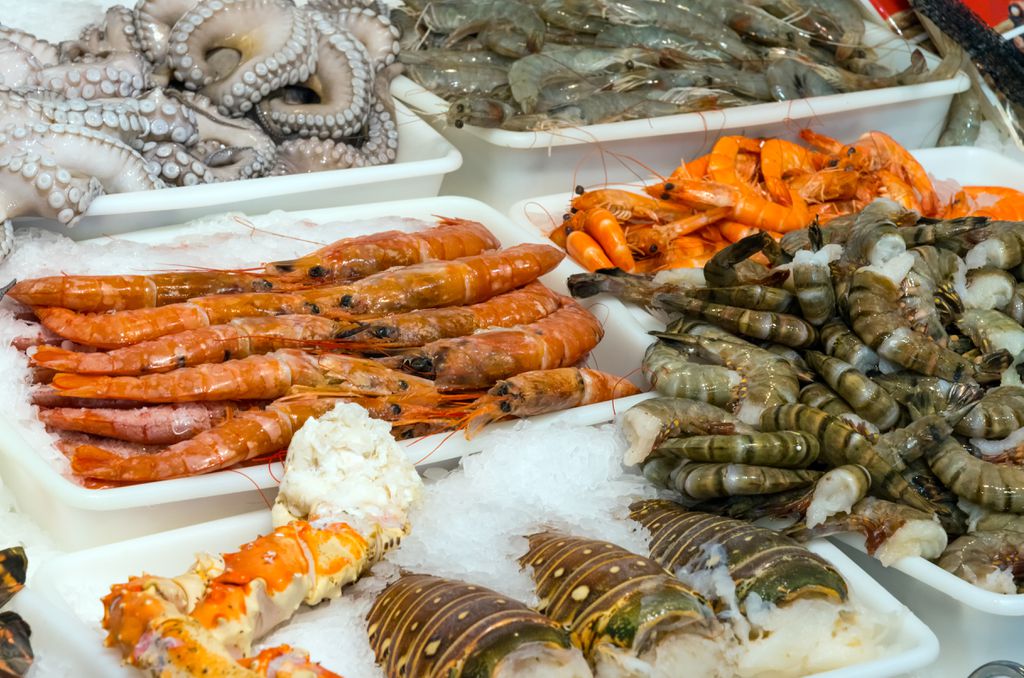 In 2007, a team of doctors and researchers from the Hospital Sírio Libanês, in São Paulo, published a case in which the "carnivorous" bacterium was identified in January 1024. According to the group, "this is one of the first cases of serious infection related to Vibrio vulnificus described in Brazil. The patient was an elderly man, who ate seafood in Guarujá, a coastal city close to São Paulo, 3 days before admission. He was admitted to the emergency room in a sick state with septic shock." Interestingly, the other family members showed no signs of infection.
To see a (strong) picture of the case Brazilian on the complications of "carnivorous" bacteria, click here.

Source: IFL Science and CDC

Enjoyed this article?

Subscribe your email on Canaltech to receive daily updates with the latest news from the world of technology.

502759