Exoplanet moons can help us find Earth's "habitable brothers"
Astronomers continue to study exoplanets in search of some "brother" of Earth, which has conditions for the existence of life. Now, a team of researchers suggests doing this search with a focus on exomoons, since natural satellites orbiting exoplanets can influence the habitability of those worlds — and they have identified a way to find them even in distant systems. Thus, the idea of ​​the study was not only to find these moons, but to determine their longevity, a characteristic that also influences the occurrence of conditions for life on these worlds.
How many moons does the Solar System have? Meet natural satellites beyond our Moon!
Hypothesis that the Moon formed after Theia's impact with the Earth is strengthened
5 important things the Moon can teach us
The new study featured Siegfried Eggl, professor assistant at the University of Washington, who points out that there is an average of moons orbiting the planets of the Solar System. "Thus, we suspect that moons exist around planets in other systems, as there is no reason why they should not exist," he said. Recently, observations carried out with the Chilean Atacama Large Millimeter Array (ALMA) telescope showed what appears to be evidence of moons forming in the orbit of the planet PDS 70ç.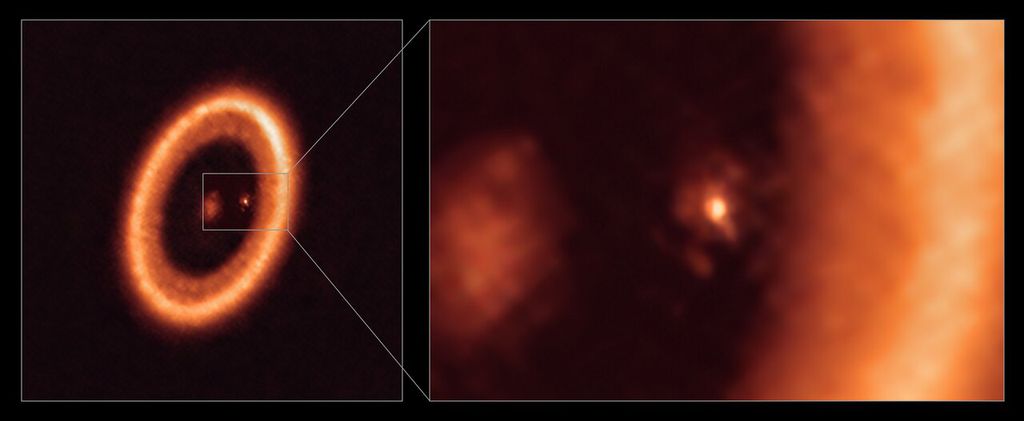 Back to top button